Vizy's smaller and older sibling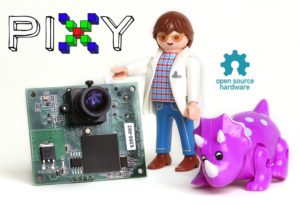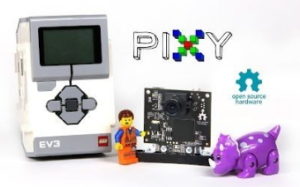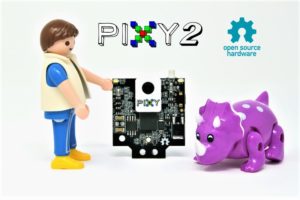 Pixy got it's start as a successful Kickstarter campaign and began shipping in 2014 .  Pixy can detect objects based on their color, and it can identify and track lines, and it can do these things fast — at 60 frames per second. 
Pixy is available worldwide and used by makers, educators, and hobbyists.  It continues to find its way into lots of projects and creations. 
But if you want Pixy to do a vision task that requires extensive memory and processing (like running deep-learning AI networks), or if you want high resolution imagery, Pixy can become overwhelmed…
Vizy is a powerful vision platform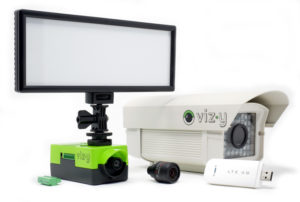 Vizy also started as a successful Kickstarter campaign in late 2020.   Vizy takes advantage of the popular Raspberry Pi.  Vizy is easy to program, has 4 powerful computing cores, lots of memory, advanced optics, smart power, flexible I/O, and both wired and wireless networking, including 4G cellular. 
We're super excited to see what you do with Vizy!  For updates about the Vizy project, please join our mailing list!
Vizy and Pixy are brought to you by the folks at Charmed Labs in quirky but wonderful Austin, TX.